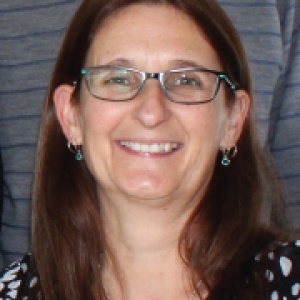 Communications Manager

"The organisation has a genuine family feel to it, with caring people committed to delivering quality service. We work hard and sometimes it is hard work, but the challenges offer growth and opportunity to develop both as a person and as a professional. I am proud to say I work for our Council"
---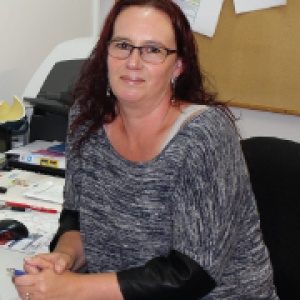 Officer/LIM Coordinator

"I started at Council in 2007 as an Information Services Officer and since then I have taken on an extra role as the Lim Officer , I have enjoyed working at Council for the last 10 years and find them to be a very family friendly environment and supportive in furthering my career."
---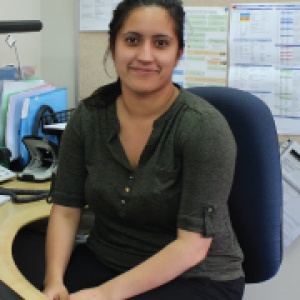 Executive Support Assistant

"I enjoy the variety of the work I do as no two days are the same. As I progress into my position, I find I am continuing to learn and develop my skills which is definitely a plus for me"
---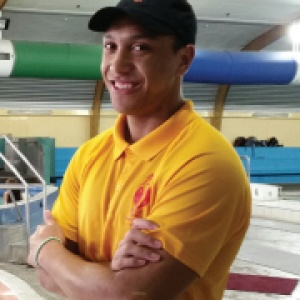 Duty Supervisor

"I applied for a casual Duty Supervisor position at the South Waikato Sport and Events Centre, while studying sport and recreation fulltime at Te Wananga. This enabled me to earn money while I continued my studies."
---